Vitamin D deficiency affects people of all ages. Last time we analyzed in detail how a deficiency of this vitamin affects our health. This time we will talk about natural and medical treatment for vitamin D deficiency.
This article was last reviewed by Svetlana Baloban, Healsens, on October 24, 2020. This article was last modified on 29 October 2020.
Let us start with how we define vitamin D deficiency.
In summary, a deficiency occurs when the serum 25-hydroxyvitamin D level is less than 20 ng/ml (50 nmol/L)12.
If your serum 25-hydroxyvitamin D level is between 20 and 30 ng/ml (50 to 75 nmol/liter), then we are talking about vitamin D insufficiency.
Values of less than 10 ng/ml refer to severe vitamin D deficiency. We will analyze the approach to treat this deficiency separately.
Treatment for vitamin D deficiency
Sunbathing, which we wrote about last time, is a great way of treating vitamin D deficiency. Another way to increase vitamin D levels in the body is food. In spite of the fact that food will not give you as much vitamin D as the sunlight, when combined with sun exposure it will work quite well. So make sure that your winter and summer diet includes oily fish (salmon, mackerel, tuna), egg yolks, cheese, liver, as well as enriched dairy and cereal-grain products.
RELATED ARTICLES
In addition to sunbathing, those who have a lack of vitamin D (especially with critical numbers, when 25 (OH) D is less than 20 ng/ml) are advised to take vitamin D as a supplement. It should be said that an increase of 25(OH)D levels through dietary intake is quite individual.
How much vitamin D should I take if I'm deficient?
So, the amount of vitamin D needed to treat a deficiency depends largely on the degree of the deficiency and the underlying risk factors.
Initial supplementation with Vitamin D3 for 8 weeks, either 6,000 IU daily or 50,000 IU weekly, can be considered34. When the vitamin level exceeds 30 ng/ml, the daily maintenance dose will be 1000 to 2000 IU.
Higher-risk adults may require higher starting doses of vitamin D3. These people include African Americans, Hispanics, people with obesity, chronic illness, and taking certain medications. Typically, your doctor may prescribe 10,000 IU of vitamin per day. For such people, maintenance doses can range from 3000 to 6000 IU / day. So if you are at risk, it is better to discuss the treatment with your doctor. This is due to the fact that for some diseases, an individual approach to the dosage of vitamin D is required.
It is recommended that both D2 and D3 be taken with a diet containing fat to ensure maximum absorption.
Don't be surprised if it will take you half a year or more to achieve the optimum levels of this vitamin. Furthermore, when the desired level of vitamin D is achieved, to sustain it you will need to take 1000-2000 ME a day and regularly control its level to prevent its overaccumulation in your body. Vitamin D3 (cholecalciferol) is considered to be more effective than vitamin D2 (ergocalciferol), although some recent studies have proven them equally effective.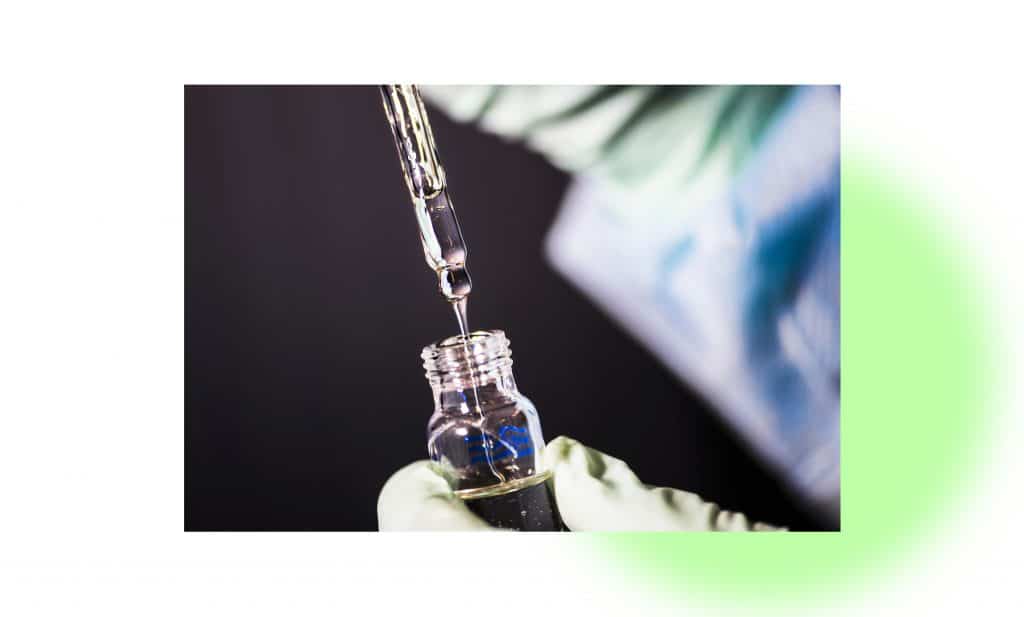 The dosage of vitamin D to correct severe vitamin D deficiency (<10 ng/mL)
Although not validated by clinical trials, a commonly applied strategy is to prescribe a "loading dose". For example, 50,000 IU of vitamin D orally once weekly for 2-3 months, or 3 times weekly for 1 month5.
On the other hand, treatment regimen studies have shown that a minimum total dose of 600,000 IU was most effective in achieving vitamin D sufficiency6.
The study examined the following common treatment regimens, namely:
50,000 IU of D2 once weekly for 4 weeks followed by 50,000 IU once monthly for 5 months;
D2 50,000 IU once monthly for 6 months;
D2 50,000 IU 3 times weekly for 6 weeks.
Regimens where vitamin D2 intake> 600,000 IU administered over an average of 60 +/- 40 days provided the best option without vitamin D toxicity.
Follow us on Facebook|| Instagram || Telegram || Youtube
Maintenance Dose of Vitamin D
The recommended concentrations of 25(OH)D vary from 30 to 60 ng/mL. There is currently no evidence that values of 61-100 ng/mL provide health benefits. Along with taking preventing and maintaining doses, it is advisable to test your 25(OH)D in blood every 6-12 months. First of all, this recommendation is associated with a risk of falling below the levels of vitamin D. For example, some studies suggest that a maintenance dose of 2,000 IU of vitamin D may not be sufficient7.
It's worth noting that in order to prevent vitamin D deficiency people aged 18-50 should receive 600-800 ME a day, those older than 50 – as much as 800-1000 ME a day. It is not recommended to prescribe more than 10,000 ME a day for a long period (more than 6 months) without medical supervision and control. Due to its lipophilicity, its accumulation in fat tissue may result in vitamin D becoming toxic.
FURTHER READING