Healsens Smart Medical Record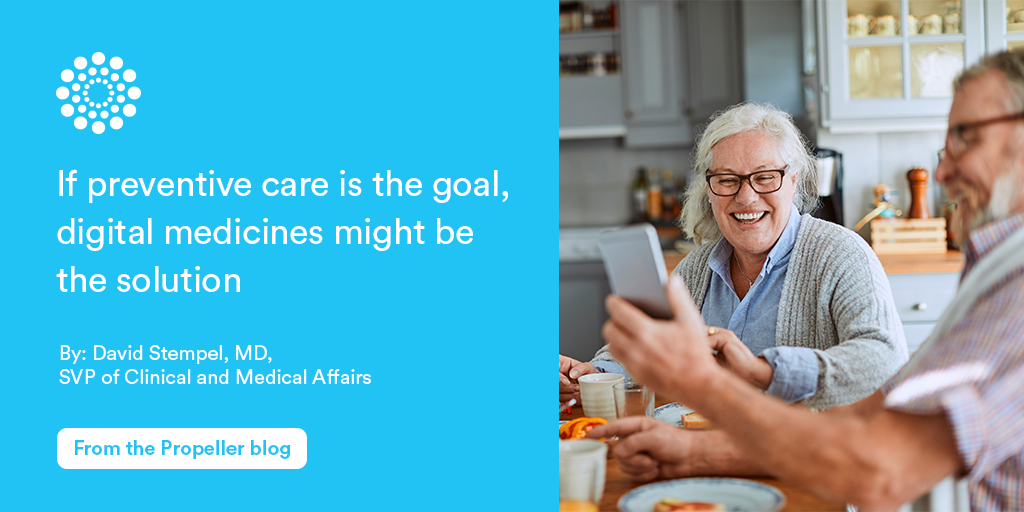 An electronic medical record is still going through hard times for a number of reasons, a major of which is doctors' limited time: 2015 studies showed that doctors spend 43% of their time entering data into computers, and only 25% of their time – talking to patients. The importance of medical information, understanding of patients' health record, performed treatment, immunization record card, and medications can hardly be overestimated, but what shall we do when different health facilities have only small portions of data? Healsens is a service that stores and processes medical data, which is good by itself but not enough. Therefore, today we will tell you about what we mean by a "Smart Medical Record".
So, we are not just working on the system of data storage, Healsens is a personal 24/7 virtual your preventive healthcare provider, capable of:
Your lab test results
This means you will not only see the boundary limits of every lab test, now most labs do an excellent job of it. Our platform will analyze the changes and indicate risks and possible diagnosis with regard to your health condition. It is not the same as to google every marker exceeding the norm and read about millions of possible reasons. Healsens will evaluate all the parameters in context, the way a practitioner does. This is what Healsens artificial intellect is taught to do. Such information will reveal a huge potential for health support. Besides diagnosing, the platform will detect risks associated with lab test result levels, when borderline states don't qualify as a disease yet but indicate high risks of getting it, if no measures are taken.
Our goal is to prevent disease, and if the disease is progressing – to detect
it as soon as possible
Assessing your health condition and disease development risks
Healsens platform requires information about your lifestyle, habits, diseases, your family health history. To get it, the platform is developing a health risk assessment questionnaire sample. Using it you will get questions about your health, your habits, health history which affect your health condition. This information is needed to assess the risks and select the necessary set of measures. As a rule, doctors also assess the risks of their patients, but they use just a few certain factors. For example, doctors may calculate risks using special indices, such as the Framingham score, PROCAM score or the European SCORE-system score for cardiovascular events, which we mentioned in some of our articles. Our solution will also calculate these scores, however, it will take into account other risks as well. And this is the second reason why information technology helps medical research.
But most importantly, Healsens will do its health risk assessment with regard to your earlier medical tests and will suggest some additional lab tests to evaluate your health. For users eager to improve their health, those having family history of cardiovascular diseases or cancer, users exposed to diabetes risks, or those who would love to assess their general health, Healsens will come up with the list of health screening tests of risk factors and early symptoms of most common age-related diseases.

Preventive care and screening
Healsens will set up a medical test timetable considering the existing risks so that you can preliminary discuss it with your doctor. The platform will explain the reasons for each checkup, problems that have been detected, and why a certain type of assessment is being suggested. Our platform accumulates recommendation from different Health Organization in the area of preventive medicine. So you will get evidence-proven information on how to keep your health. It is also convenient that you can always edit your medical check up schedule. Healsens in its turn will remind you of the medical treatment measures you have scheduled.
Suggesting health improvement programs
Health improvement programs are designed to minimize emerging problems or eliminate them, and in case of age-related diseases – to defer them. Moreover, such programs are aimed to assist in tackling evoked diseases by changing a lifestyle. Healsens will not suggest a particular treatment but will tell you about various approaches to curing certain diseases in different countries of the world.
Healsens is going to be soon released, and you will be able to try out most of the features described in this article. Meanwhile, you can subscribe to our news to follow the development process, share your thoughts, and read articles.
The Latest Articles
We are happy to tell you that Healsens v1.0 will have a wide clinical test panel designed to detect age-specific diseases at an early stage. Currently, it includes 31 essential studies that will enable keeping and analyzing the most common medical tests. A series of short articles will tell you about each of these factors (findings, elements) and explain why it is listed as #1.
To sum up, for every our user this will mean having a smart medical record which will consult them on tests assessing their health regarding their age, sex, general state, evoked diseases or genetic risks. This will not just enable them to arrange and store their health and treatment records but expand their knowledge on preventive treatment, learn about various treatment approaches in different countries, get a plain explanation on modern approaches to early diagnosing and thus prolongation of life.
Thank you very much for being with us!
---
FURTHER READING