Preventive medicine is rapidly advancing towards a more personalized approach. This shift is driven by international medical organizations that prioritize disease prevention and develop clinical recommendations that account for various risk factors. Despite this, many medical centers still offer a standard list of tests to all patients, disregarding individual risk factors and updated recommendations. This approach can lead to delayed diagnosis of many diseases. It is crucial to understand which important blood tests to get based on individual needs and risk factors to avoid missing a potential illness. Additionally, understanding which tests to get can also help avoid unnecessary tests, false diagnoses, and treatments that can lead to excess mortality.
This article was last reviewed by Svetlana Baloban, Healsens, on January 24, 2022. This article was last modified on 3 March 2023.
Screening examinations
Let's delve into the concepts of diagnostic and screening tests. If you visit a doctor with specific complaints and they prescribe a list of tests, those are diagnostic tests. However, if the doctor also recommends tests unrelated to your complaints, those are screening tests. While diagnostics are relatively straightforward, screenings can be more complicated.
If you're experiencing symptoms, diagnostic tests can help identify the underlying cause. These tests are tailored to your specific needs and symptoms. On the other hand, screening tests are typically used to detect a particular disease or condition before symptoms develop. These tests are often recommended based on age, sex, family history, or other risk factors, even in the absence of symptoms.
RELATED ARTICLES
However, screening tests are not always necessary or appropriate for everyone. Some tests may carry risks or lead to unnecessary interventions and treatments. That's why health screening can be complex. Many articles on screening present a staggering array of medical data, and many reputable organizations offer their own (often differing) recommendations on screening. But where do these differences come from?
One reason for differing screening recommendations is the varying levels of evidence supporting them. Some tests may have a strong evidence base, while others may not. Additionally, different organizations may prioritize different outcomes, such as mortality reduction or cost-effectiveness. For example, a screening test that is highly effective at reducing mortality may also be expensive or carry risks, leading some organizations to recommend against it.
Diseases that are good candidates for screening are those that are widely prevalent and cause significant morbidity and mortality. For example, in the United States, good examples are heart disease and lung cancer. On the other hand, trypanosomiasis may be a good target for screening in Tanzania, but not in the United States. Thus, screenings depend not only on gender and age, but also on the place of permanent residence. But that's not all.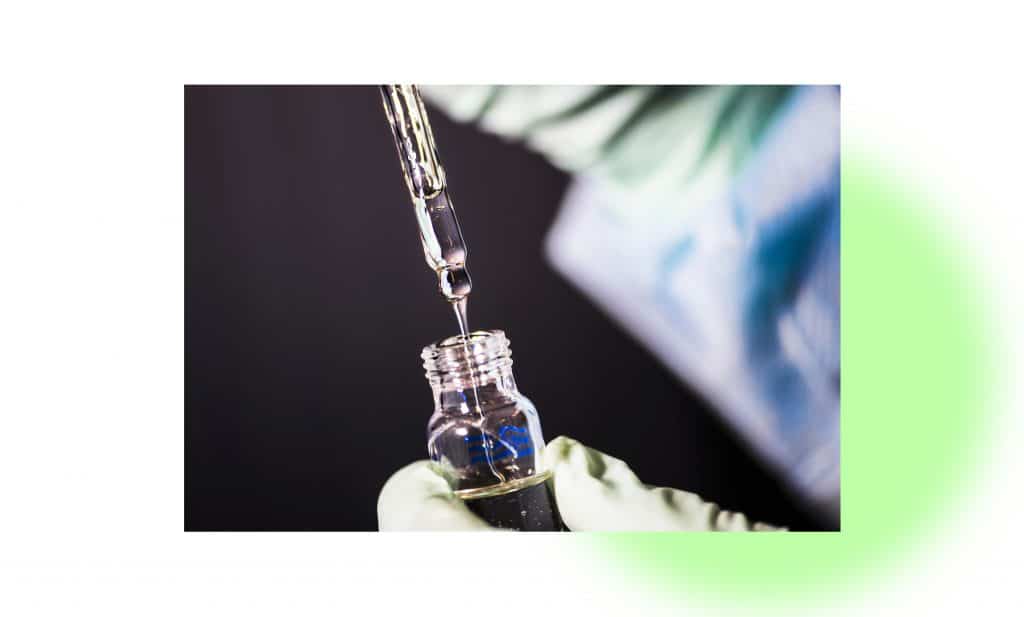 The Factors for Assessing the Need for Screening
There are several factors that contribute to identifying which blood tests are important to get and will provide benefits. For example, it makes no sense to screen for diseases that have no asymptomatic period. Additionally, even if there is an asymptomatic period, it is necessary to consider whether treatment started before symptoms appear will reduce morbidity or mortality. The effectiveness of treatment should also be considered as a factor in the need for screening. Why screen for a disease that cannot be cured?
When it comes to screening for diseases, the next important factor to consider is selecting the appropriate screening test. Medical researchers aim to find tests with high sensitivity and specificity, but no test is perfect. For instance, the screening approach for diabetes has changed multiple times. Prostate cancer screening using PSA1 is known for having a high rate of false positives, which can lead to additional testing. Conversely, normal levels of biomarkers may be present in someone undergoing cancer treatment that produces those biomarkers2. Thus, it's crucial to ensure that you have been recommended the best screening test available before getting important blood tests to get. However, this is just one of the many factors that need to be taken into consideration before deciding on a screening test.
The next factor that should be considered is the family history of diseases. Studying the hereditary risk factors allows for not missing potentially dangerous diseases, which are usually not screened for in a wide range of people because they are rare. For example, there are multiple methods for testing mutations in genes such as BRCA1 and BRCA2. The most accessible and affordable method is PCR testing, but it's also the least accurate, diagnosing only 5% of all mutation cases. Therefore, if you have a family history of breast or ovarian cancer, it's recommended to use more advanced screening methods like NGS. It's crucial to take all of these factors into account when determining which important blood tests to get to ensure early detection and prevention of potentially life-threatening illnesses.
Interesting Fact
Do you know that there are several methods for testing mutations in the BRCA1 and BRCA2 genes? The most accessible and inexpensive one is PCR testing for mutations in the BRCA1 and BRCA2 genes. And as you might guess, it is the least accurate. Only 5% of all cases of mutations will be diagnosed by this testing method. Therefore, if you have a family history of breast or ovarian cancer, the NGS method is used as a screening method.
What Important Blood Tests to Get?
Fortunately, medical organizations such as the US Preventive Services Task Force, the American Society of Clinical Oncology (ASCO), the Centers for Disease Control and Prevention, and others, develop and publish their guidelines on screening and prevention of diseases, including important blood tests to get. Typically, these guidelines take into account risk factors, assess the benefits and harms of screening, and recommend the most optimal screening tests. In addition, they are constantly updated, allowing for the latest research on disease prevention to be utilized.
Thus, you can compile a list of tests that are specifically needed for you. This same list can be obtained using platforms such as Healsens. Typically, such a list of screening tests includes:
Cancer screenings
Screenings for the most common age-related diseases
Laboratory tests for general health maintenance
And this is actually a great idea to accumulate all recommendations because the medical field often undergoes changes and updates. Collecting information about which tests to take in one place, as well as monitoring them carefully and linking to sources, can help doctors keep up with the latest developments and improve the quality of their work. In turn, patients can obtain more reliable information about screenings and health recommendations.
Overall, the Healsens checkup plan appears to be a comprehensive and personalized approach to preventive health maintenance, utilizing the latest medical guidelines and research to provide individuals with the most appropriate screening tests for their individual needs.
FURTHER READING