---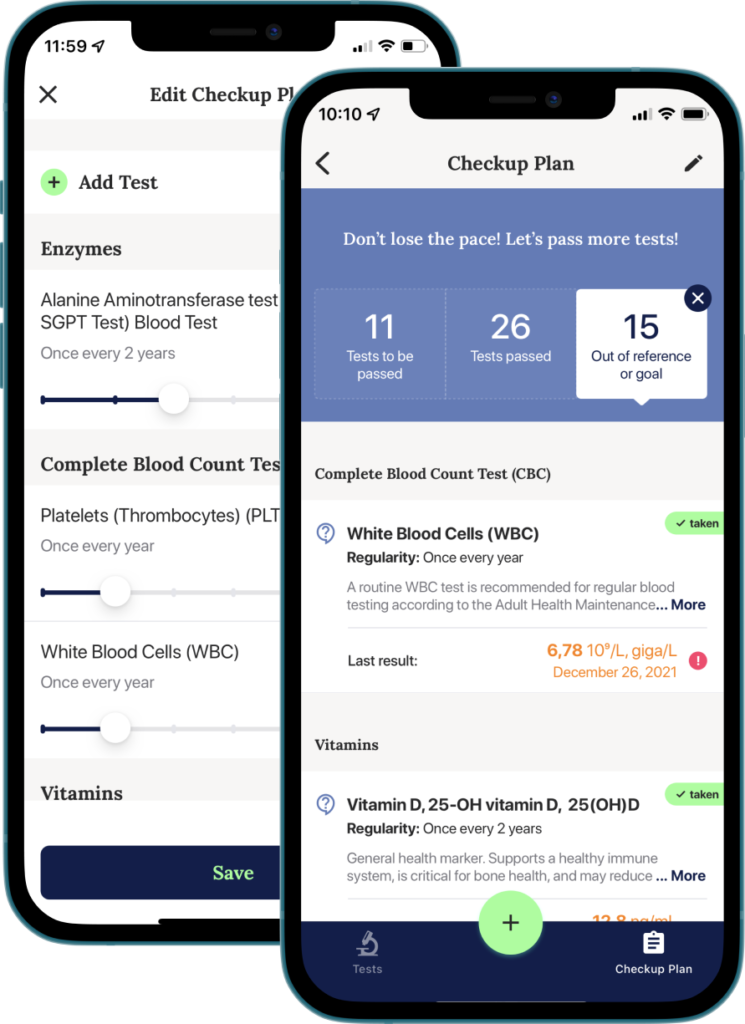 HEALTH SCREENING PROGRAMME
Ontvang direct de gewenste informatie.
Healsens verzamelt preventieve aanbevelingen uit de richtlijnen van preventieve gezondheidsdiensten (American Society of Clinical Oncology (ASCO), the U.S. Preventive Services Task Force, etc.), wat het mogelijk maakt om overbodige screenings te vermijden. Je kunt je eigen screeningplan maken, helemaal aanpassen en onderhouden. Elke screening heeft veel instellingen om aan te passen aan je persoonlijke behoeften en doelen.
---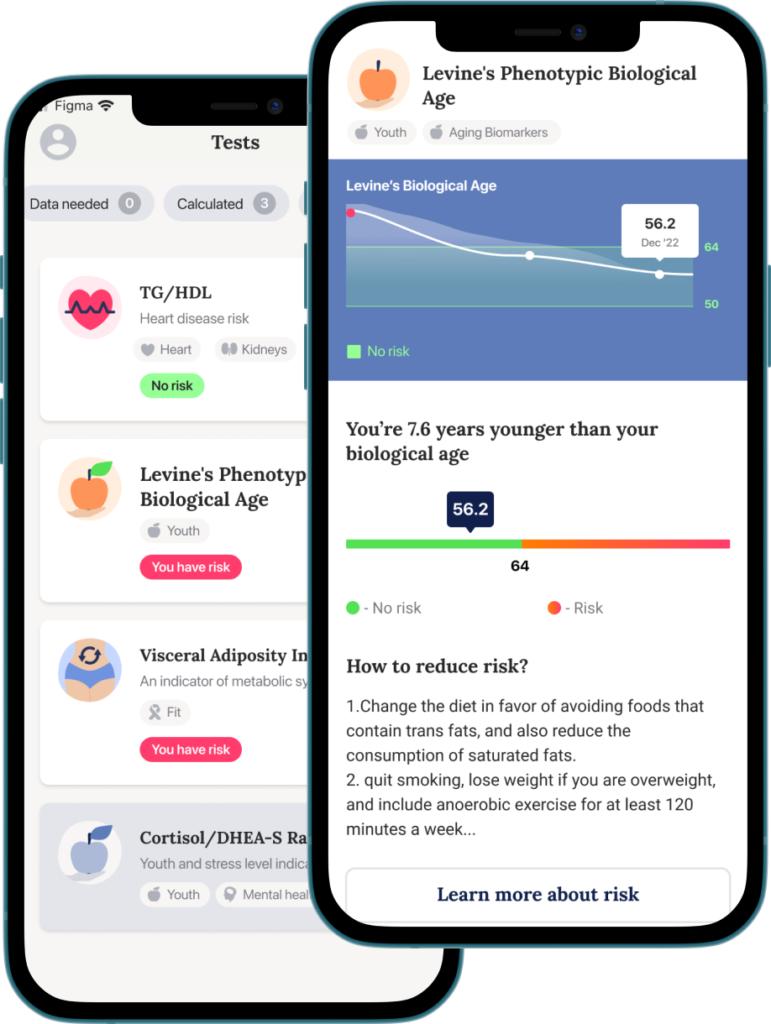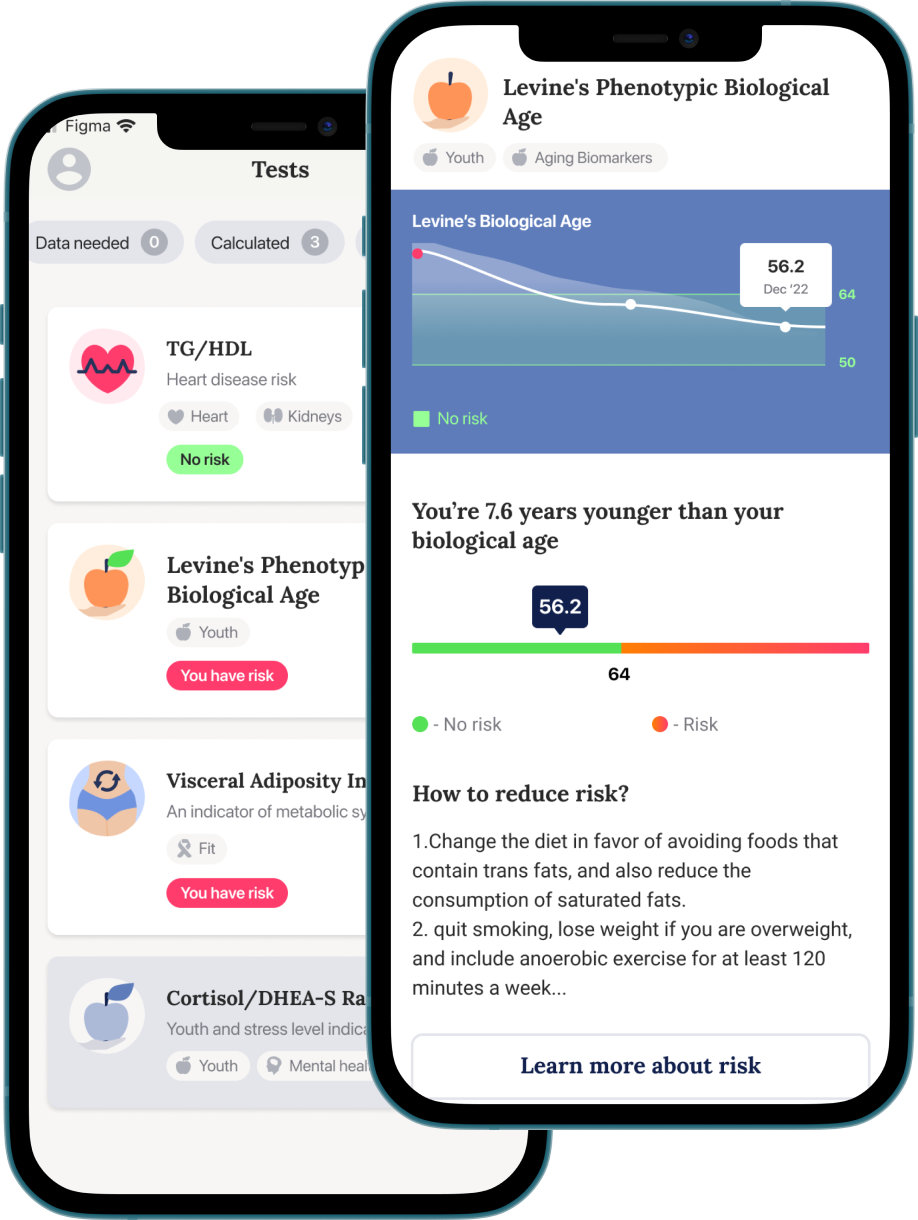 GEZONDHEIDSRISICO-CALCULATOREN
Ingebed
Mensen verdienen het om te weten wat hun gezondheidsrisico's zijn en hoe ze chronische ziekten kunnen vermijden. Healsens implementeert klinische risicocorrectoren voor de medische geschiedenis van haar patiënten. Zo biedt Healsens zowel artsen als patiënten informatie over risicogebieden, waardoor de bewustwording en betrokkenheid van patiënten bij behandeling en/of een gezonde levensstijl toeneemt.
---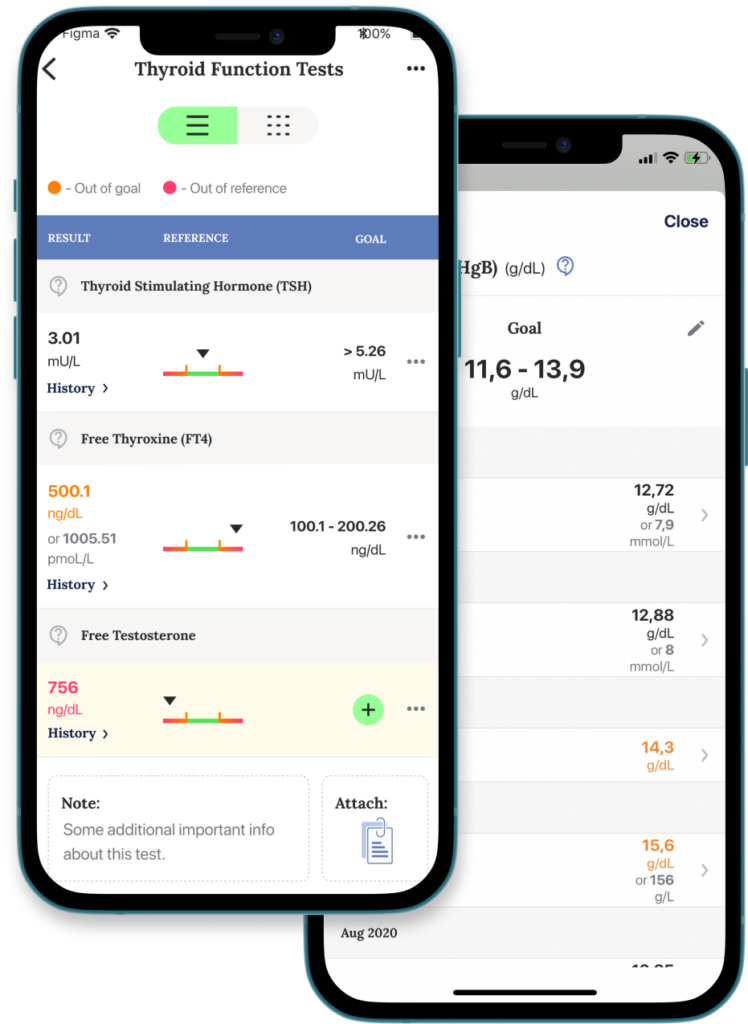 ELECTRONIC MEDICAL RECORDS
Bewaar al je gezondheidsgegevens op één plek die online beschikbaar is en goed georganiseerd. Onze applicatie is gemakkelijk te gebruiken, biedt verschillende opties en aanpassingen van het product om aan je behoeften en persoonlijke doelen te voldoen.
---
Informatie waarop u kunt vertrouwen

Elke screening heeft een bronlink naar de richtlijn voor aanbevelingsverklaringen.

Artikelen over aandoeningen en procedures geschreven door artsen

Alleen klinische risicocorrectoren worden verstrekt. Klinische scoring systemen zijn goed gevestigd in de medische praktijk en hebben bewezen waardevol te zijn.

---