---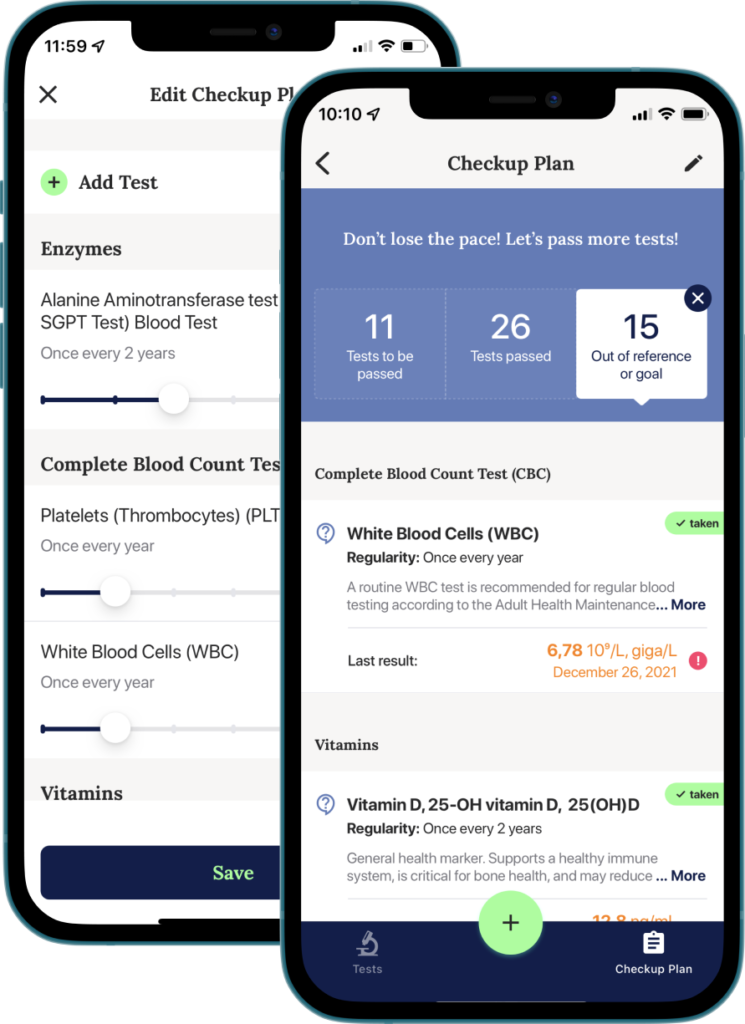 HEALTH SCREENING PROGRAMME
Get the information you want instantly.
Healsens accumulates preventive recommendations from the guidelines of preventive health services (American Society of Clinical Oncology (ASCO), the U.S. Preventive Services Task Force, etc.), which allows avoiding excess screenings. It's possible to create your own screening plan, fully adjust it and maintain it. Every screening has a lot of settings to monitor it.
---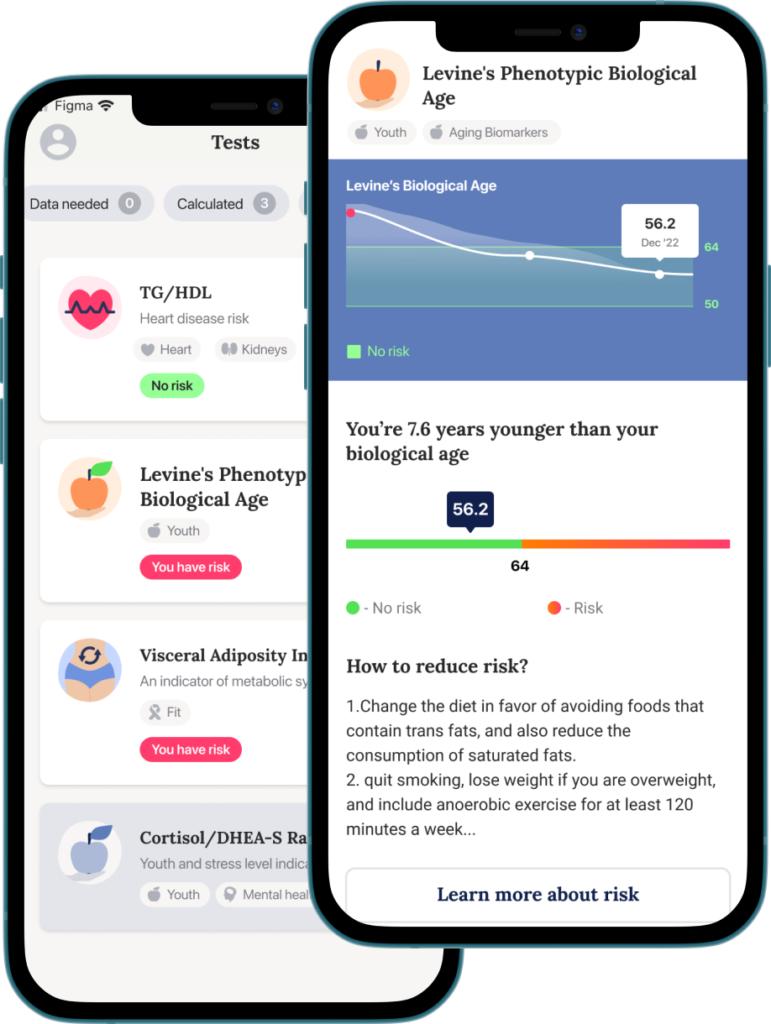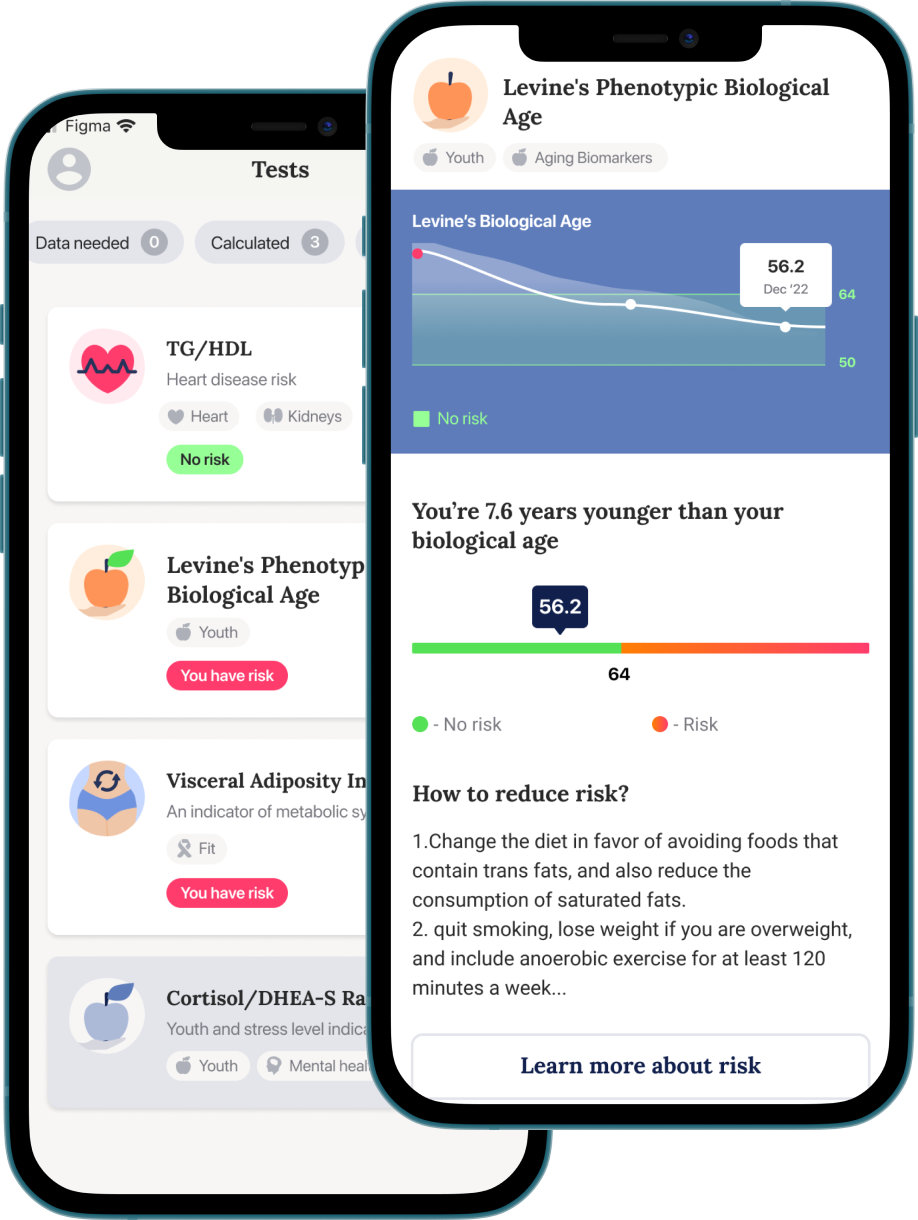 HEALTH RISKS CALCULATORS
Embeded
People deserve to know their health risks and ways to avoid chronic diseases. Healsens implements clinical risk calculators for its patients' medical history. So Healsens provides both physicians and patients with information about risk areas, increasing patients' awareness and involvement in treatment and/or healthy lifestyle.
---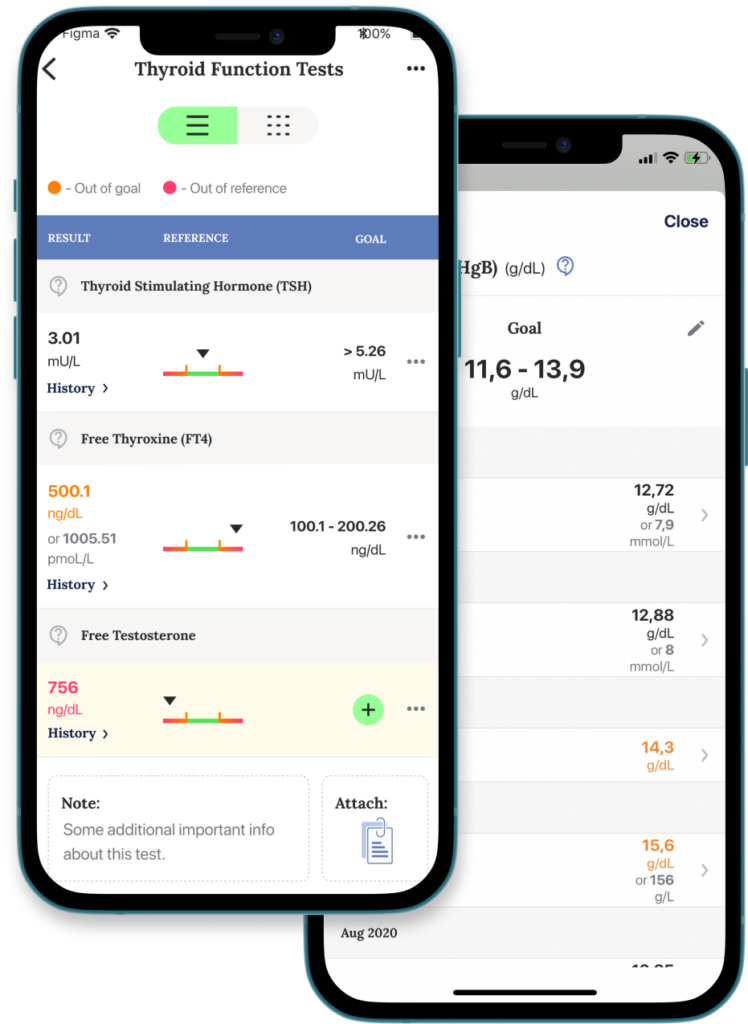 ELECTRONIC MEDICAL RECORDS
Keep all of your health records in one place that's organized and available to you online. Our application's easy to use, provides different options and customizations of the product to fit your needs and personal goals.
---
Information you can trust

Each screening has a source link to the recommendation statement guideline.

Physician-authored condition and procedure articles

Only clinical risk calculators are provided. Clinical scoring systems are well established in medical practice and have been shown valuable

---