Our focus is preventive care
To shift the focus of health care from disease treatment to preventive maintenance and good well-being
Based on reliable research!
A clear path to a longer, healthier life
__________________
Thanks to achievements in science and technology, we all have got a potential arsenal of health information and our platform can deliver it to you in clear language. Our platform aims to determine the state of your organism based on personal risks and to make a plan based on reliable research to help you understand what kind of diet, and lifestyle changes that are necessary to get healthy. You can get inside about natural and medical options to improve your health. Also, it's a smart medical platform where you can keep and upload all your medical records, images and make your own records during your communication with doctors.
A Deep dive into your lab test results
Over 60 Lab Markers
Health
Effects
Optimal
Ranges
You can keep and easily track more than 60 blood tests, as well as other medical exams, create notes and graphs to visualize the progress of your preventive maintenance. And we're working to add more labs tests all the time.
You can get everything you need to know about each blood test results, medical exams and why it's important to do check-ups . You will learn about health implications including relevant high-normal, low-normal, abnormal, and optimal explanations. Healsens will evaluate all the parameters in context, the way a practitioner does. This is what Healsens artificial intellect is taught to do. Such information will reveal huge potential for health support. Available for more than 30 of the most common lab tests.
Our platform aims to catch the risks caused by age-related changes and therefore we look beyond the normal ranges, applying the latest peer-reviewed research to identify optimal ranges to lower the risk of death and disease.
Clinical Study For Your Health Risk Determining
Family Health History And Personal Habits
Continuous Health Risk Assessments
Healsens can explore your personal habits, personal and family history and even mental health to define potential risks for your health using evidence-based guidelines. We use the online questionnaire to present the question set relevant to each user based on her or his age, gender, and program options. For a deeper experience, we offer current and past laboratory tests for accurate interpretation and risk assessment of various diseases.
When the questionnaire is done, you will get your first personalized report which provides a wellness score, domain scores, and an assessment of health risks and lifestyle behaviors, together with recommended actions for health improvement. Healsens uses most common risk assessments approaches such as the PROCAM, the European SCORE system, the Framingham risk assessment, etc., as well as calculates risks of developing diseases based on certain established signs. Subsequently, as the platform receives the results of your medical exams, your personal health reports will be updated based on lab results.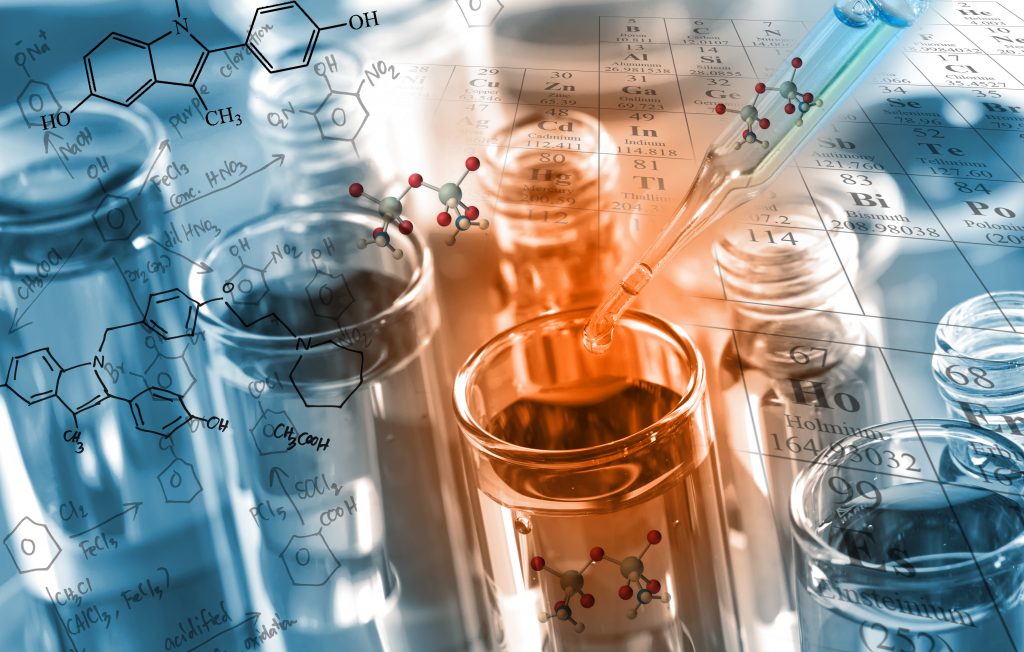 Personal Health Check-ups
__________
Based on your personal risks, Healsens will suggest regular and continuous health check-ups which can identify any early signs of health problems. To reach this goal, our platform creates a list of medical examinations considering the most significant predictors of age-related diseases you can use to determine the condition of your body. You will find all about the health implications of each result including the relevant high-normal, low-normal, abnormal, and optimal explanations. Your personal preventive care program will be updated as soon as new data is added and will advance all the time while you are using it.
A Health Report
The value of new data is the ability to apply it to your health journey.
Health Risks
Diseases
Data that Matters
Since our goal is to detect the disease at a preclinical stage (which is why we use optimized reference values), your personal health report will highlight certain risks of disease development for you. This is the information you need to make informed, proactive decisions. Together with these indicators, you will get access to relevant studies, which you can also use when communicating with your doctor. In turn, Healsens will offer you a program for optimizing health check up and eliminating risks through lifestyle changes or appropriate nutritional supplements.
Your personal health reports, your blood tests, and medical exams can detect an already formed disease. But this is not a reason to panic; the majority of chronic age-related diseases remain undetected for years, taking their toll after age 50. The fact that we detected it before symptoms occur should give peace to your mind. Using reports and results of the medical exams you need to start your treatment with the doctor. In turn, our application will help you get a clear plan for how your health is systematically evaluated and give you information about the latest research on your disease treatment.
Our team is discovering trends obtained through analyzing a large amount of medical data and benchmarking the latest findings against our growing archive of data. As a user of Healsens, you help by providing blood tests and other clinical lab data to extract the actionable findings that matter – for your friends today and for your family in the future. In turn, you'll be the first to reap the personalized benefits of the findings and health advancements we're making.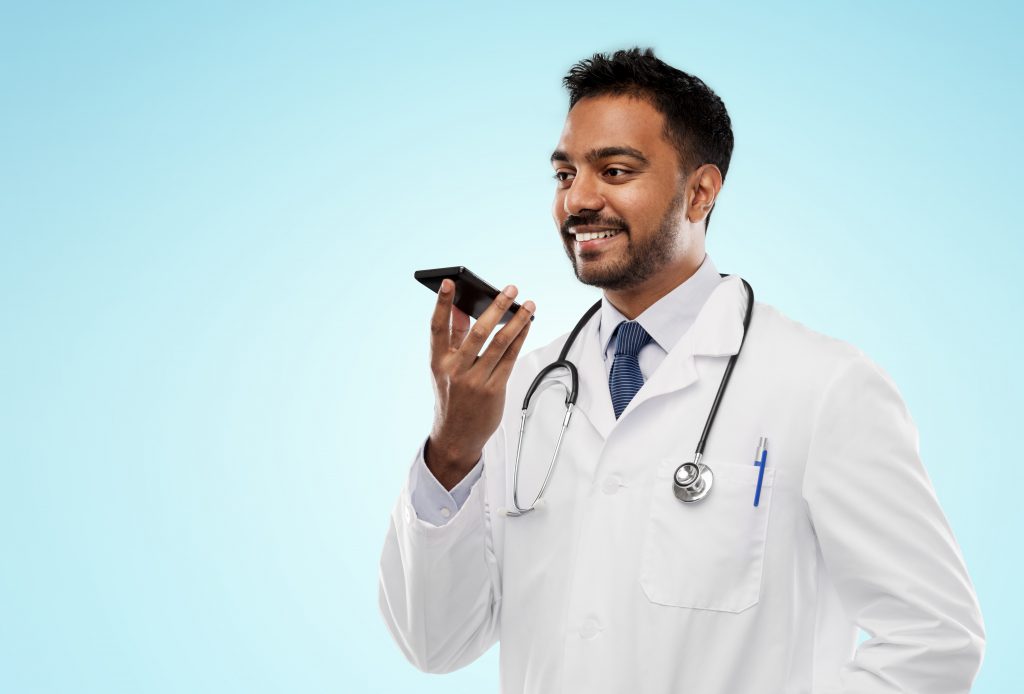 A Virtual Doctor
_________
As a doctor who can never miss the information he received about your health, Healsens can be used as a source of information about health check-ups such as how often you should screen for cancer, cardio diseases or track results of your treatment. We're also working to equip you with the information you need to take control of your own health, and we're adding additional features you can use. We believe we can help people not just add years to their lifespan, but quality years to their health.
Voice Records Of Doctor's Recommendation
All Necessary Check-ups for One Visit
Instant Virtual Doctor Visits
Do you need to understand and remember what the doctor says to you? Using Healsens you can make records of the doctor's recommendation, organize and share it with your relatives.
Get all medical exams by messaging our providers in the Healsens Health app.
We offer patients the opportunity to get treated via their smartphone for a range of conditions you've discovered.